Most Explored Europe Tour Packages by our Travelers
Our local experts can Customize your Europe tour, as per your interest
Write Us for Tailor Made Trip to Anywhere in Europe!
Perfect Itinerary From 1 Day to Several Days!!
Get Your Dedicated Travel Consultant.

24/7 Assistance during your Trip.

Accommodation that fits your needs.

Public / Private Transport Included.

Best Travel Itinerary within the budget.

Free Quote within 24 Hrs after Inquiry.
Enquire Now
Customize Your Europe Trip With Us.
Make Your Europe Trip an Unforgettable Exprience! Latest tours in high demand
Get to know more about Europe!
Get your perfect Eurail Pass, City Excursions, Airport or Train Station Transfers arranged before your travel starts. Checkout our Blogs or YouTube Channel for latest travel updates!
Sweet Memories Come to Life Again
The Europe Tours is a destination management travel company, proud with Excellent Rating by our travelers from 27+ countries across the world!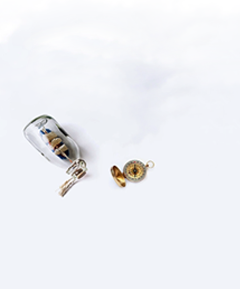 Subscribe Our Newsletter
Enter your email address to subscribe to this website and receive notifications of new package.
Testimonials
Sangu-United States (US)
Just two weeks before, we thought of visiting England, France and Switzerland. Contacted Swiss tours. Raman from Swiss tours helped us to arrange everything, even though the schedule is so tight. We completed the 3 weeks trip with out any issue and enjoyed all our trip. I definitely recommend Swiss tours for anybody looking for a travel agent.
Siddique- Dubai (AE)
I was visiting Switzerland for the first time in March 2023 with my family. With Swiss tours I had a wonderful trip. I was able to cut out all the hassle of trying to arrange everything myself. I was extremely satisfied with the scheduling as every detail was executed to perfection. The best sight seeing places made us enjoy every moments. I appreciate Swiss tours for the best trip possible to fit our needs at the most amazing prices. I would definitely recommend Swiss Tours to anyone looking for a fun filled family tour.
Aman Ali – Singapore (SG)
Trustworthy and Reliable Tour Services – The Europe Tours is simply amazing. Thanks to our tour advisor Mr. Raman for his personalised approach to understanding our travel expectations. Thanks to his patience and dedication, our 13 night's stay in Switzerland, Italy and France is one of our best holidays and full of pleasant surprises. The Europe Tours is highly recommended. Take care, stay safe. ~ Herman from Singapore
Amith Jayapalan – Jordan (JO)
We, a family of 3 went on a 7D/6N private tour of Switzerland between July 5-July 11. Our goal was to cover as many popular spots as possible without being rushed or being part of a larger group on a reasonable budget. We got just what we wanted from The Swiss Tours! The hotels they chose for us were all excellent choices in terms of service, tidiness and most importantly location. All of them very close to train stations or bus stations which was really convenient while moving from one city to another.
Switzerland is an expensive place and wasting time is a crime. The itinerary they gave us helped plan all the spots we wanted to go to in the right sequence and without having to spend a lot of time in commute and changing trains. This would not have been easy if we had planned the trip ourselves.
Over and above all this, their advisors were available on WhatsApp to reply to our doubts and queries promptly. They even gave amazing alternate suggestions when we wanted to do something different. Overall it was a memorable trip and we are grateful to The Swiss Tours for making it one!!
Vineeth Rao- India (IN)
We had a very short trip to Switzerland 2N/3D in which we were able to cover most of the must visit places Thanks to the Europe tours. A customised and a detailed itinerary was made for us at very reasonable cost in a very short time. The stay was lovely and at a very convenient location that we could catch the local trains to all our destinations without much trouble. We had plenty of time to ourselves which we used for visiting some beautiful places other than the tourist attractions. The Euro tours team provided 24/7 WhatsApp support which helped us throughout our trip. I would any day recommend the Europe tours for those who are visiting Switzerland and I'm sure they will make your trip a memorable one.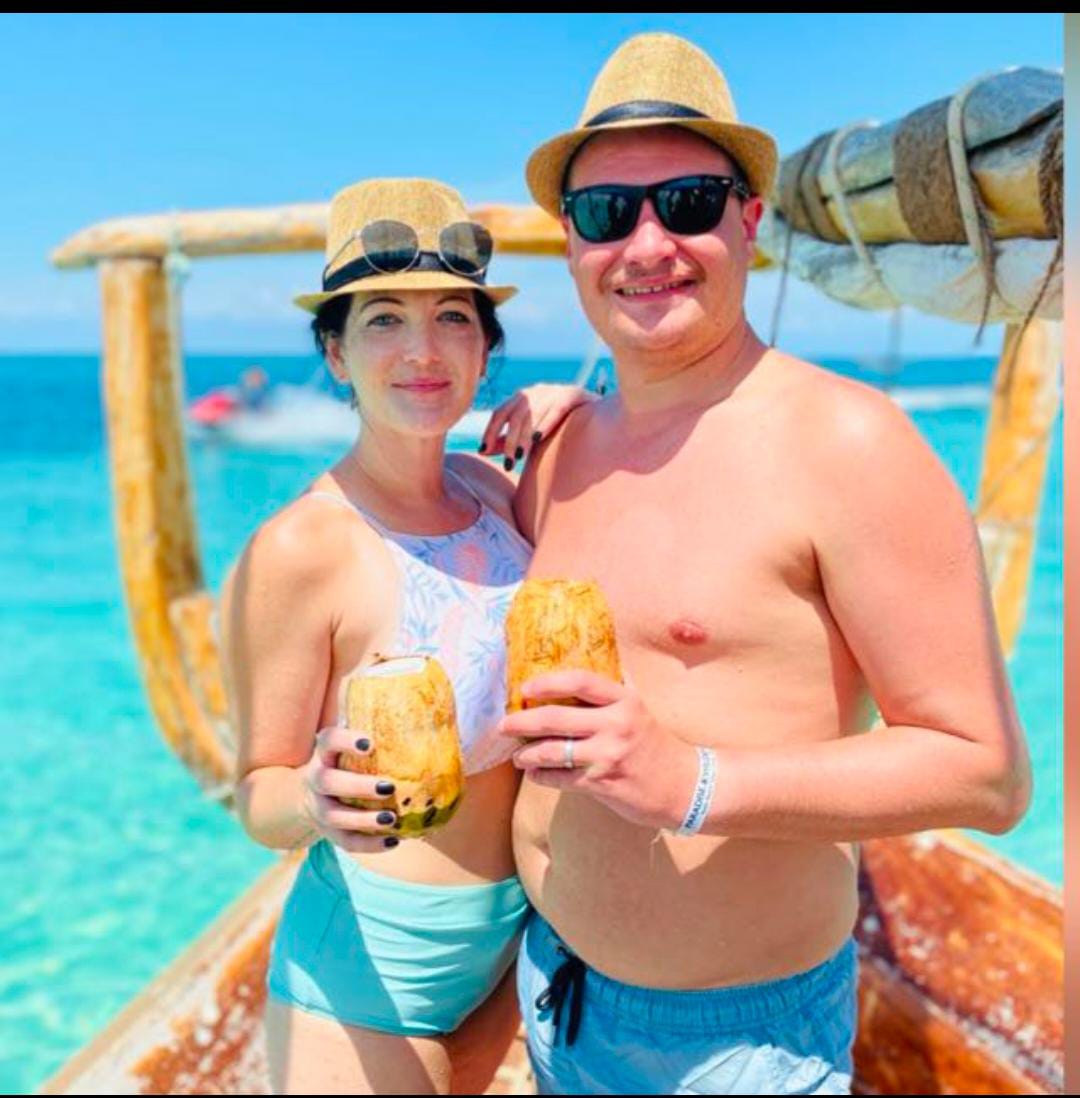 Lizaan Lolla Roux-Qatar (QA)
Thanks to the Swiss tours for an unforgettable trip.
It was AMAZING! Thank you so very much for planning such a wonderful trip for us to experience as much as possible in the time we had in Switzerland. We enjoyed every moment and wish it lasted forever! It was so convenient that the Swiss Tours team sorted everything and we could just show- hassle free.
I will definitely recommend to anybody to make use of your services.
Thanks again, especially Jesper, for everything!
Raja Adnan-France (FR)
We have four night package and it was my first time so I was confused a bit but they provided best guideline and all hotels were very close to train stations
Thumbs up to whole team.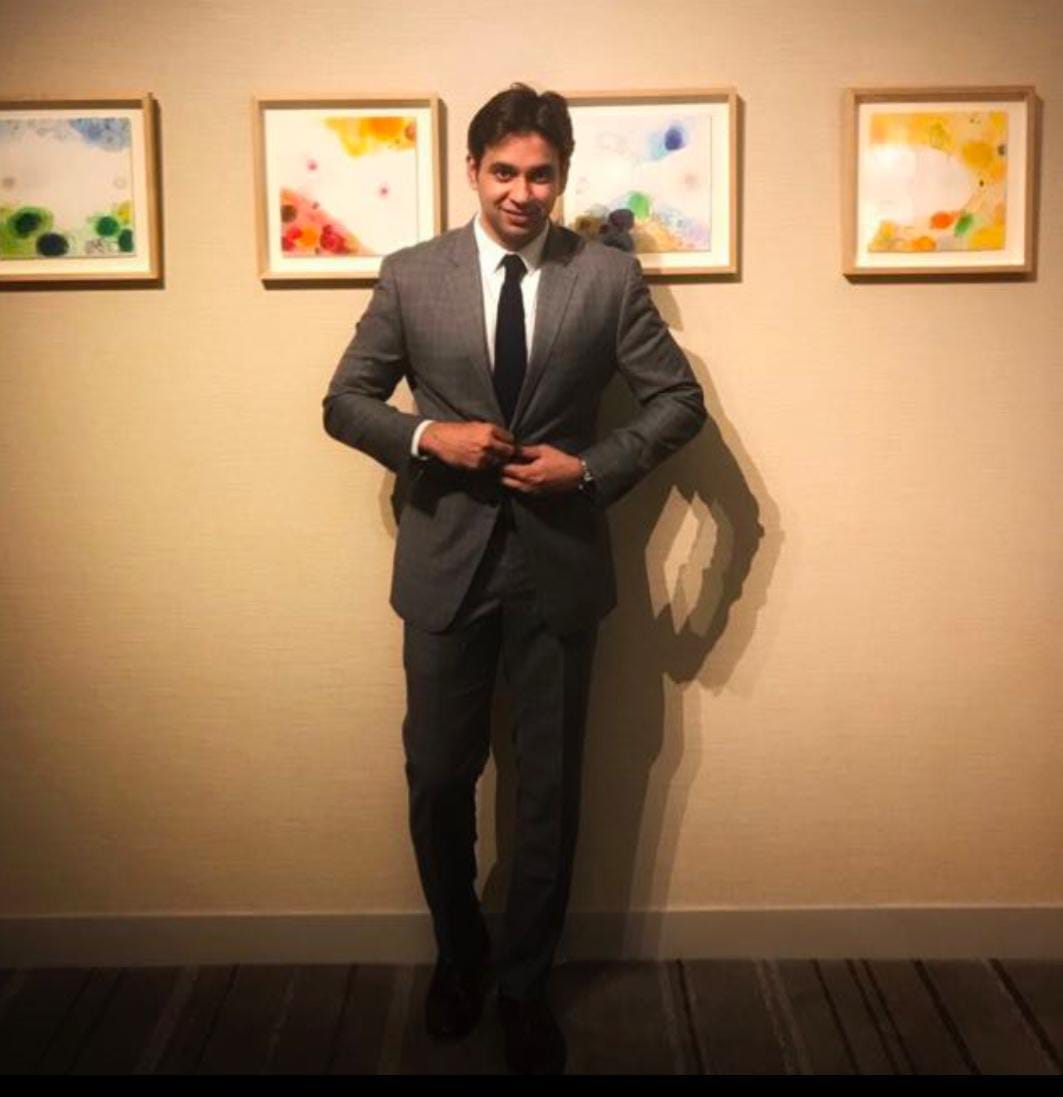 Amitabh Dash- Singapore
Thanks to the team for curating such a well planned 10 day Switzerland itinerary for a family of 3. We reached out to Swiss tours for our Switzerland holiday this July and we were very impressed and I can say that the exceeded our expectations. Our contact staff was professional,approachable, prompt and always willing to assist. The hotels they booked for us were nice and were within the walking distance of transports and train. They gave us a well detailed day to day itinerary programme which was easy to follow with mix of hiking, sightseeing and old towns of Switzerland. I would highly recommend Swiss tours to anybody looking for a a good tour operators that will give personalized itinerary without costing a bomb.
Rashika S Devadiga- Great Britain
Our trip was great!
Many thanks to Raman for being super helpful during the trip.
Raman was excellent and did a fantastic job in preparing the itinerary which was very organised and thorough.
The whole experience was amazing.
Would definitely recommend.
Rani Jagdhis – Malaysia
I am happy with this .., Whatever i need on d spot clear by the agent. And they are so helpful.. its a safe trip to .. and all the document clearly shows no any confusion .. im happy will come back in future